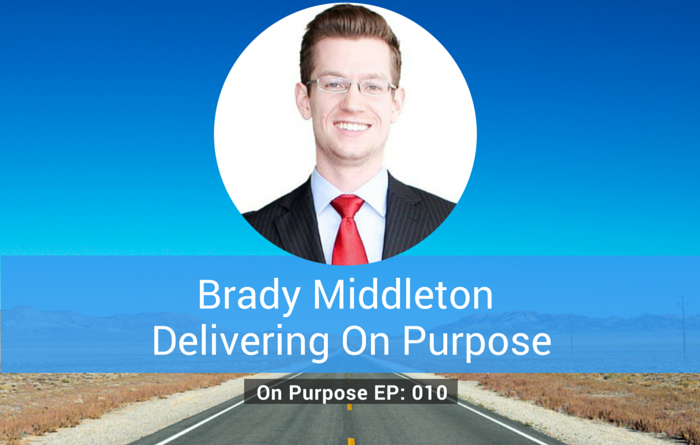 Most of us won't forgive the person who cut us off in traffic.. How did Brady Middleton forgive his teen attackers? One night while delivering pizza (to pay for college) he was beaten, robbed, car-jacked, as the cold barrel of a gun was held to his head. What he did next will blow you away..
Click to Listen
Subscribe on iTunes CLICK HERE | Stitcher |  Google Play | The Blaze Radio Network
Brady Middleton "Delivering On Purpose"
In his Episode..
Brady talks about his journey from victim to victor. How he turned the tables on his pain and transformed it into his driving purpose. Brady Middleton is living "On Purpose."
About Brady
Brady Middleton is a self-taught restorative justice expert and pioneer. He is also public speaker, criminal justice reform activist, entrepreneur, and a life coach. In 2009, Brady was a brutally pistol- whipped, robbed, car-jacked, marched to a wooded area, and ordered on his knees with a gun to the back of his head. He was a trigger pull away from death and this experience is what motivates Brady today. As a candidate for Michigan's State House of Representatives in 2014 Brady ran on the power and necessity of restoration, redemption, reconciliation, and transparency in the political arena. Following his campaign a news article was published about his story of overcoming victimhood through the mentorship of one of his assailants, a juvenile who's gang initiation was the reason for his assault. The story went viral world wide and has been featured in news articles, TV news reports, magazines, blogs, and social media websites around the globe.
Since then Brady has collaborated with numerous government officials, non-profits, and other community organizations on the subject of criminal justice reform. Through his work Brady has been able to bring together a network of victims and victim advocacy groups, as well as the global restorative justice and criminal justice reform communities with the mission to help better represent crime survivors in our criminal justice system and implement restorative justice measures.
Brady hopes to take the power and possibility of restorative justice to new heights and apply it to some of the worlds most difficult problems.
Resources mentioned during this episode
[Blog] 
BradyMiddleton.com
[News] 
Assault victim befriends teen offender, becomes unlikely mentor
[News] 
The amazing road of forgiveness taken by a man, 24, who was beaten and robbed but now is his assailant's MENTOR and close friend 
Discover Previous Episodes
If you enjoyed the show, please rate it on iTunes and write a brief review. That would help tremendously in getting the word out and raising the visibility of the show.
<—– CLICK HERE TO SHARE
-Justin
Cheers! To YOUR Life "On Purpose"
P.S. Are You On Purpose? – I have a great newsletter. Get Tips, Tricks, & Inspiration in My Exclusive All Access Newsletter. Learn Dozens of Ways You Can Create More Freedom.. Living "On Purpose!" CLICK HERE to gain exclusive access..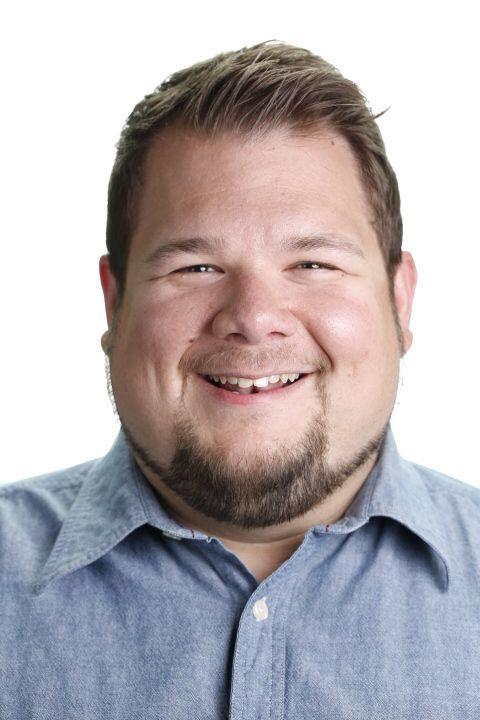 Justin Barclay 
Email: Justin@JustinBarclay.com
If you enjoyed this post please SHARE, retweet, and comment 
Comments
comments