I've never been good at math. In fact, I pretty much hated it in school. Algebra was always a big bore. I would always ask questions like "What are we going to use this for in the real world!?" I'm sure my teachers loved me..
But there's one formula that's proven time after time for me over the years.
People/Money or People Over Money
Simply put, "people come first."
I learned this lesson young. It carried me through my successful 20 year career in radio. It was true then and it's still stands today.
When you put people first everything else just magically falls in place. No scheming, scamming, conniving or flim-flamming needed..
As Gary Vaynerchuk says.. 
It's plain and simple. No need to over complicate it.
No matter whether you're building a biz, blog, book, or brand..
Put your audience FIRST!
Your tribe.. Your perfect client.. The customer.. Reader.. or Listener..
When they come first, success is guaranteed.

-Justin
Cheers! To YOUR Life "On Purpose"
P.S. Are You On Purpose? – I have a great newsletter. Get Tips, Tricks, & Inspiration in My Exclusive All Access Newsletter. Learn Dozens of Ways You Can Create More Freedom.. Living "On Purpose!" CLICK HERE to gain exclusive access..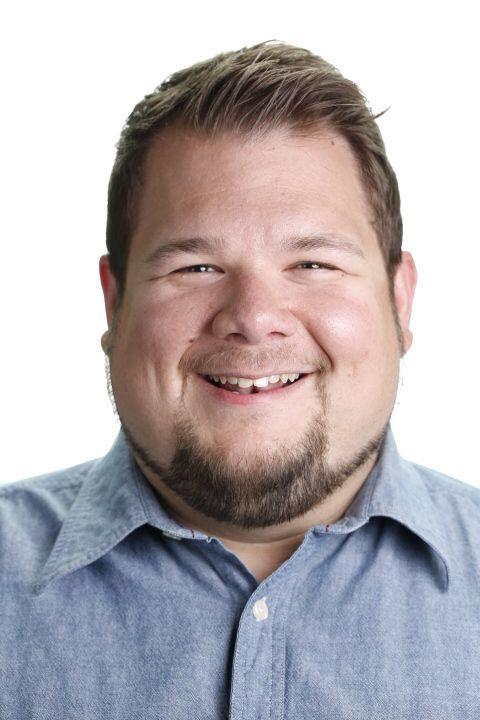 Justin Barclay
Email: Justin@JustinBarclay.com
Text Me! 616-536-1717 (Yes! I answer!)
If you enjoyed this post please SHARE, retweet, and comment
Comments
comments