I've been guilty..
We ALL have.
And the truth is, mistakes are ok.
Failing is fine..
As long as you LEARN from it.
In other words, don't keep making the SAME mistakes
over and over and over AGAIN!
Take a step back, study where you went wrong,
make adjustments, and go at it again.
The learning is the key.
Give your pain purpose..
And power!
By transforming it into a WIN.
Let it serve you.
Don't allow it to become your master.
Never let a temporary setback deter your destiny!
You were born for greatness!
Here's your key..
-Justin
Cheers! To YOUR Life "On Purpose"
P.S. Are You On Purpose? – I have a great newsletter. Get Tips, Tricks, & Inspiration in My Exclusive All Access Newsletter. Learn Dozens of Ways You Can Create More Freedom.. Living "On Purpose!" CLICK HERE to gain exclusive access..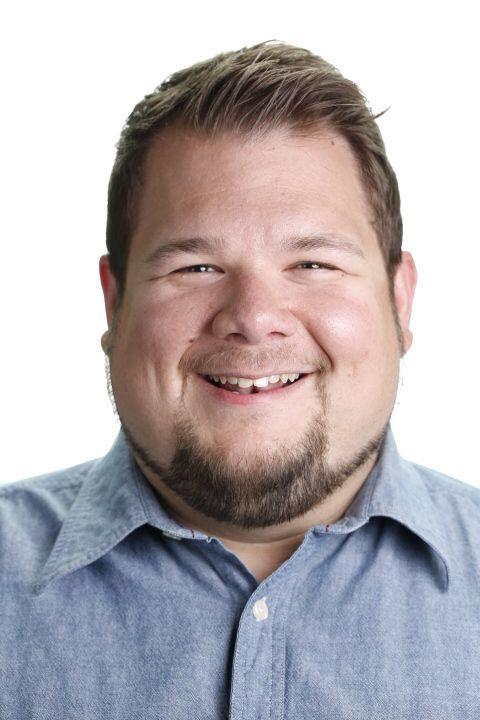 Justin Barclay
Email: Justin@JustinBarclay.com
Text Me! 616-536-1717 (Yes! I answer!)
If you enjoyed this post please SHARE, retweet, and comment
Comments
comments