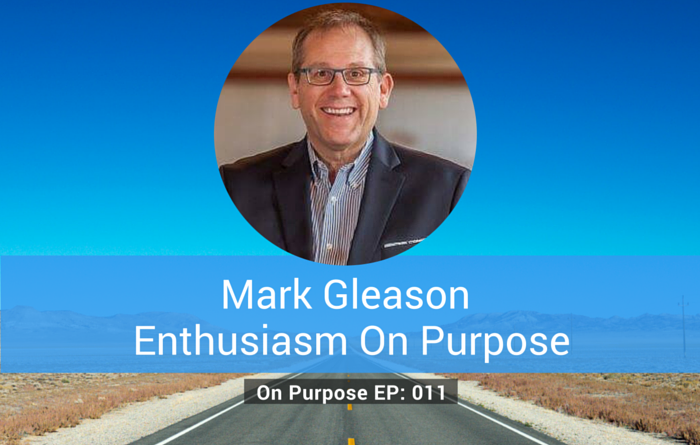 How do you thrive in chaos? When the market crashed, real estate rock star, Mark Gleason hit bottom. He tells the story of how he climbed out.. and is back on top. Mark is Positively "On Purpose."
Click to Listen
Subscribe on iTunes CLICK HERE | Stitcher |  Google Play | The Blaze Radio Network
Mark Gleason "Enthusiasm On Purpose"
In his Episode..
Mark reveals the mindset hacks that allowed him to not only survive but THRIVE in tragic economic times
We uncover powerful principles to lay the foundation for success in any field
Practical steps to living intentionally in your personal life and business
How to eliminate negative self-talk
About Mark
He calls himself "The Optimistic Leader".  Mark Gleason is a self-made entrepreneur who simply cannot resist a challenge.  Mark boasts an inspiring resume, and is probably best known for his role as a real estate agent. He has been a top Realtor since he started in the business, however, Mark's expertise extends far beyond the sale of houses. He has experience as a real estate developer, a business manager, a company owner, and a mentor to many. By applying his lifetime of learning and continuous self-education, Mark seeks to re-engineer relationships by finding ways to do things better, faster, and with less resistance, To keep up with today's fast paced and extraordinary world, Gleason likes to measure and monitor what works and what does not.  A lover of great ideas, Mark focuses on the value of time and what contributes to our most productive moments and does so with sheer enthusiasm for life and all of its peculiarities.  Mark believes that successful people do what other successful people do.  As long as you are not afraid to stay current, apply yourself, and commit, then you can expect success on your journey.
Resources mentioned during this episode
[Site] 
SoldByGleason.com
[Book] 
Enthusiasm Every Day: Pick Yourself Up and Attack Your Day with Enthusiasm
[Book] 
Journeys To Success: 21 Empowering Stories Inspired By The Success Principles of Napoleon Hill
Discover Previous Episodes
If you enjoyed the show, please rate it on iTunes and write a brief review. That would help tremendously in getting the word out and raising the visibility of the show.
<—– CLICK HERE TO SHARE
-Justin
Cheers! To YOUR Life "On Purpose"
P.S. Are You On Purpose? – I have a great newsletter. Get Tips, Tricks, & Inspiration in My Exclusive All Access Newsletter. Learn Dozens of Ways You Can Create More Freedom.. Living "On Purpose!" CLICK HERE to gain exclusive access..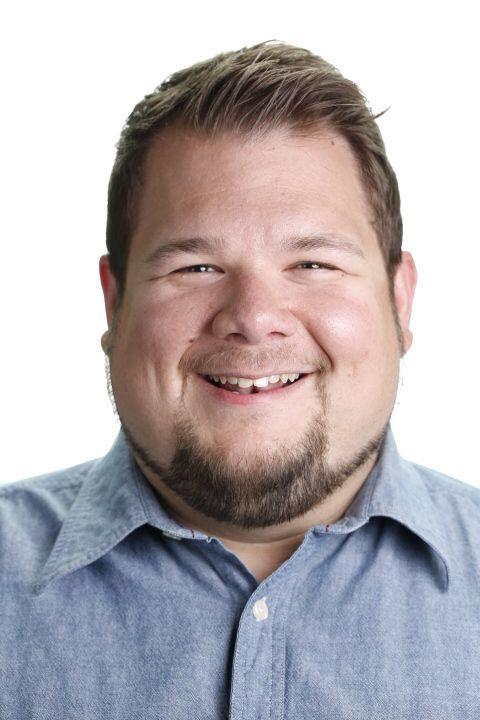 Justin Barclay 
Email: Justin@JustinBarclay.com
If you enjoyed this post please SHARE, retweet, and comment