It's not your fault! You DON'T have enough time.. Productivity expert Erik Fisher lets you off the hook and gives you some time-tested practices to making more of the time you do have so you can overcome the major obstacles that may just be blocking you from the best work of your life. "Working On Purpose."
Click to Listen
Subscribe on iTunes CLICK HERE | Stitcher |  Google Play | The Blaze Radio Network
Erik Fisher is "Working On Purpose"
In his Episode..
Erik Reveals How To:
Find Your Focus, Keep Your Energy Level High, and Maximize Your Time
Dig Deep and Define the Outcomes That Matter Most
Tech Tips (And Actual Apps) You Can Harness To Achieve Your Goals Faster
Find Little Areas All Over Your Life & Make Tiny improvements That Add up to Big Changes
About Erik
Erik Fisher is the host of the Beyond the To-Do List podcast. When he isn't writing about Bacon, he is more importantly a family man, tech enthusiast, comic book reader, and non self-assigned productivity guru title wearer.
Social Media Manager @ SMExaminer Productivity Podcaster @ BeyondTheToDoList.com
Resources mentioned during this episode
[Site] 
Beyond the To Do List
[Book]
Ready Aim Fire!: A Practical Guide to Setting And Achieving Goals
[Book]
Hit The Mark!: Improve Your Focus, Boost Your Energy and Make The Most of Your Time
[App]
Focus At Will
[App]
Text Expander
[App]
One Password
[Gear]
Apple Watch
Discover Previous Episodes
If you enjoyed the show, please rate it on iTunes and write a brief review. That would help tremendously in getting the word out and raising the visibility of the show.
<—– CLICK HERE TO SHARE
-Justin
Cheers! To YOUR Life "On Purpose"
P.S. Are You On Purpose? – I have a great newsletter. Get Tips, Tricks, & Inspiration in My Exclusive All Access Newsletter. Learn Dozens of Ways You Can Create More Freedom.. Living "On Purpose!" CLICK HERE to gain exclusive access..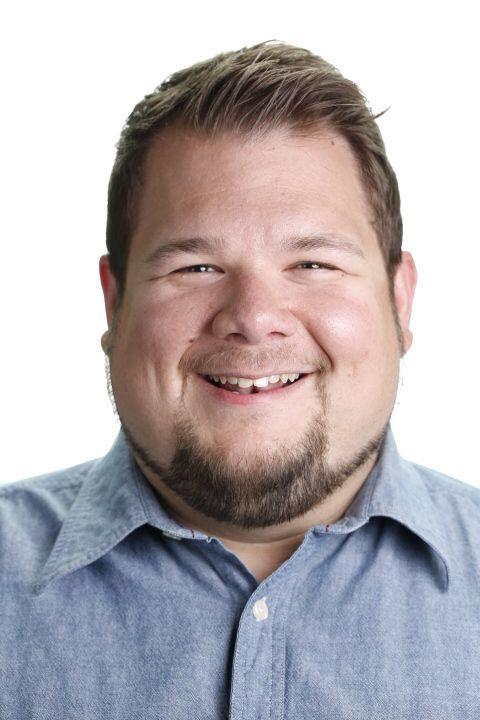 Justin Barclay 
Email: Justin@JustinBarclay.com
If you enjoyed this post please SHARE, retweet, and comment 
Comments
comments