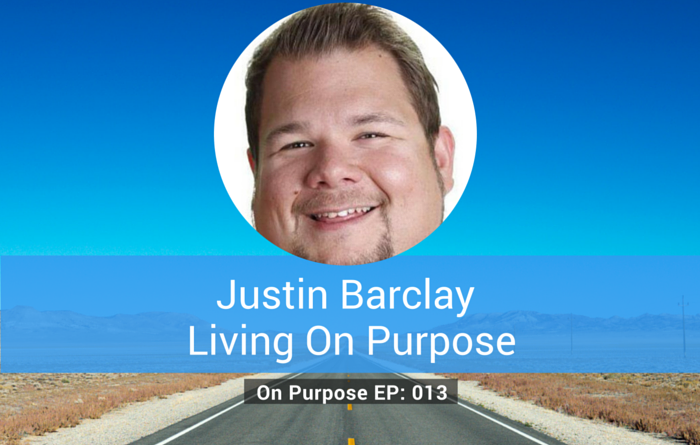 From Reformed Radio Shock Jock To Inspiration Junkie.. Losing a dream job (that turned into a nightmare) was "the best day of my life!"
Click to Listen
Subscribe on iTunes CLICK HERE | Stitcher |  Google Play | The Blaze Radio Network
Justin Barclay is "Performing On Purpose"
In his Episode..
Justin is interviewed by long time friend and peer, Eric Hultgren, about his time as a shock jock, how that changed his life, and how he became the focused inspirational host he is today.
About Justin
Justin's passion is connecting with people. He lives to inspire, motivate, and encourage others to live "On Purpose."
He's spent years connecting, entertaining, and informing others on the radio all over the country.
Justin learned the keys to massive success in weight loss, media, marketing, & business are one in the same. He shares his secrets one on one with friends & family, on his "On Purpose" show with Glenn Beck's Blaze Radio Network, & on this blog.
Resources mentioned during this episode
Special thanks to Eric Hultgren for "Trading Places!" And bringing out much more than we could have even planned for.
You can connect with Eric here:
[Site] 
Eric's Blog and Website
[Podcast]
Everything Is Marketing
Discover Previous Episodes
If you enjoyed the show, please rate it on iTunes and write a brief review. That would help tremendously in getting the word out and raising the visibility of the show.
<—– CLICK HERE TO SHARE
-Justin
Cheers! To YOUR Life "On Purpose"
P.S. Are You On Purpose? – I have a great newsletter. Get Tips, Tricks, & Inspiration in My Exclusive All Access Newsletter. Learn Dozens of Ways You Can Create More Freedom.. Living "On Purpose!" CLICK HERE to gain exclusive access..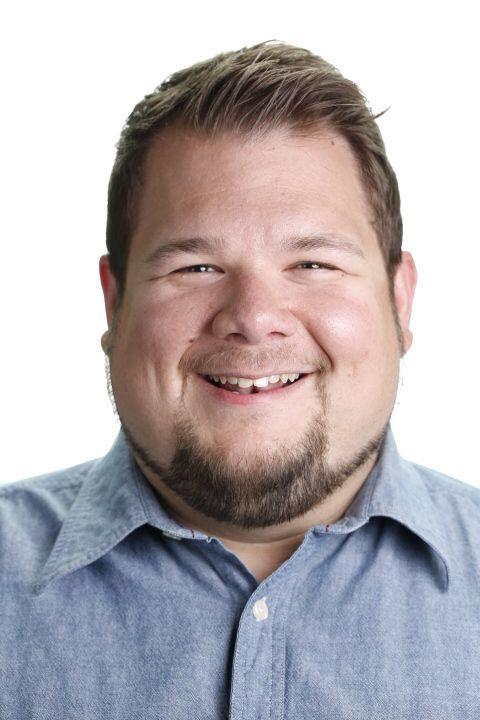 Justin Barclay 
Email: Justin@JustinBarclay.com
If you enjoyed this post please SHARE, retweet, and comment 
Comments
comments