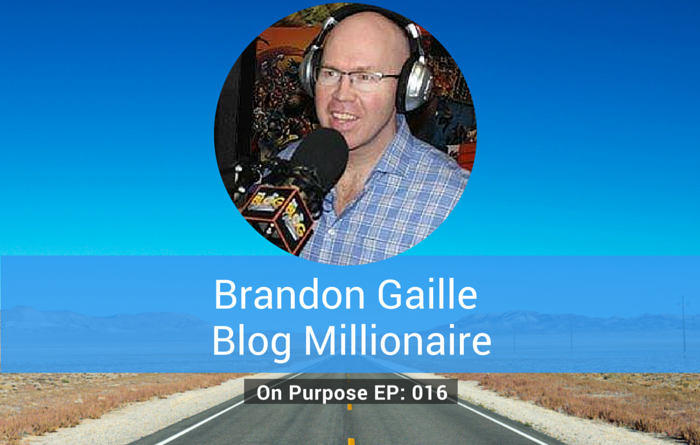 Brandon fell from the top of the mountain.. into a pit. He had it all. Only to watch it slowly slip away. How did he claw his way out and back up? He shares his journey of turning tragedy into triumph and how you can to.
Click to Listen
Subscribe on iTunes CLICK HERE | Stitcher |  Google Play | The Blaze Radio Network
Brandon Gaille "Positively On Purpose"
In this Episode..
Learn How:
Brandon turned adversity into advantage and how you can to
The One book that turned his life around
How to start your business even if you don't have much or any resources at all
Brandon's time-tested one simple solution (anyone can use) to solve ANY problem
About Brandon
Brandon Gaille overcame being beaten up and bullied as a teen to build multiple million dollar plus companies in his 20s. In his 30s, a brain tumor severely disabled him, and he battled against the odds to regain his health so that he could help his pregnant wife with her fight against cancer. His wife beat cancer, and he was able to get healthy enough to start another business three years later. Today, he is widely known as one of the top experts in blogging and content marketing. In just over three years after launching his blog, he has built up his traffic to over 2 million monthly visitors.
Learn more about Brandon's Story
Resources mentioned during this episode
[Book] 
Success Through A Positive Mental Attitude
– by Napolean Hill [Blog]
BrandonGaille.com
[Podcast] 
The Blog Millionaire: Blogging, SEO, Social Media Marketing, Email Marketing & WordPress
[Course]
Blog Millionaire
LISTEN
-Justin
Cheers! To YOUR Life "On Purpose"
P.S. Are You On Purpose? – I have a great newsletter. Get Tips, Tricks, & Inspiration in My Exclusive All Access Newsletter. Learn Dozens of Ways You Can Create More Freedom.. Living "On Purpose!" CLICK HERE to gain exclusive access..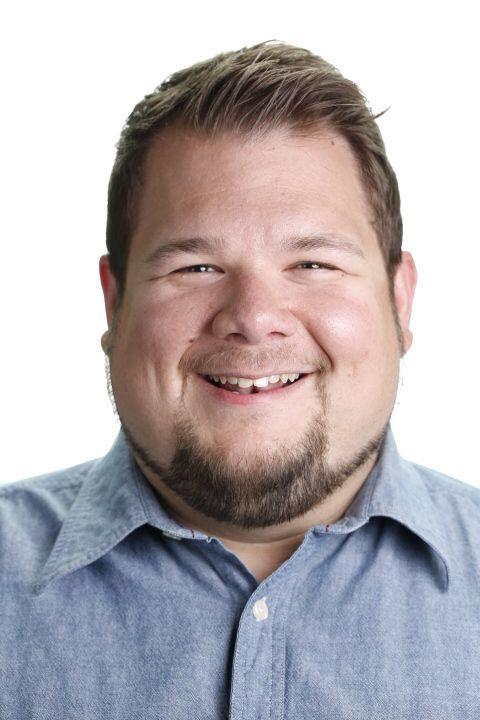 Justin Barclay 
Email: Justin@JustinBarclay.com
Discover Previous Episodes
If you enjoyed the show, please rate it on iTunes and write a brief review. That would help tremendously in getting the word out and raising the visibility of the show.
<—– CLICK HERE TO SHARE
If you enjoyed this post please SHARE, retweet, and comment 
Comments
comments