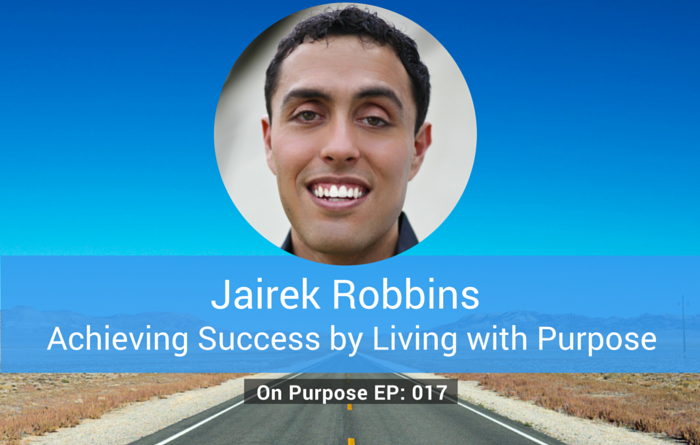 Facing death, Jairek decided to live like never before.. How can you discover your purpose and live a more fulfilled, happy, and successful life.. without having your own near death experience?
Click to Listen
Subscribe on iTunes CLICK HERE | Stitcher |  Google Play | The Blaze Radio Network
Jairek Robbins "Achieving Success by Living with Purpose"
In this Episode..
Learn How To:
Design Your Ideal day
Change your perspective, recognize the difference between the minors and majors in life and rearrange your priorities
Use one simple technique to help you time your work and achieve your daily goals
Maximize your work performance, become a powerful leader and manage your business and life
About Jairek
Jairek Robbins was born in Santa Monica, California. He is a decorated performance coach and lifestyle entrepreneur who has applied his innovative methods to living a life of adventure, philanthropy, and entrepreneurship. He's also the son of one of the most well known performance coaches in the world, Tony Robbins.
But Jairek, is his own man, accomplishing quite an impressive resume. Robbins's personal journey has included circumnavigating the globe on a ship, helping build schools and houses in multiple countries, cage diving with great white sharks, encountering silverback gorillas in Rwanda, and working as a volunteer in underdeveloped regions. He supports a number of charities and nonprofits, such as the Change Heroes and the Pencils of Promise Foundation.
Resources mentioned during this episode
[Book] Live It!: Achieve Success by Living with Purpose
[Website] JairekRobbins.com
[Course] Performance Coach University
Discover Previous Episodes
If you enjoyed the show, please rate it on iTunes and write a brief review. That would help tremendously in getting the word out and raising the visibility of the show.
<—– CLICK HERE TO SHARE
-Justin
Cheers! To YOUR Life "On Purpose"
P.S. Are You On Purpose? – I have a great newsletter. Get Tips, Tricks, & Inspiration in My Exclusive All Access Newsletter. Learn Dozens of Ways You Can Create More Freedom.. Living "On Purpose!" CLICK HERE to gain exclusive access..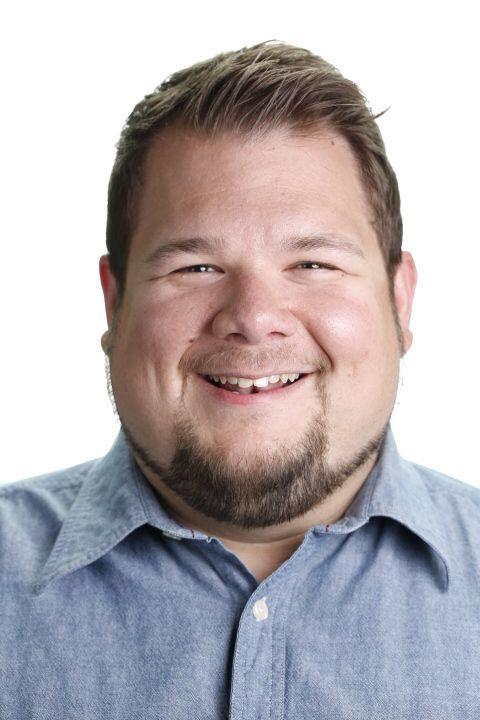 Justin Barclay 
Email: Justin@JustinBarclay.com
If you enjoyed this post please SHARE, retweet, and comment 
Comments
comments