The seriously funny "Solo-preneur," Michael O'Neal, is laughing all the way to the bank.. But he wasn't always this happy. In 2007 his life hit the skids! He lost his mom and dad back-to-back in the span of just a few months. Over the next few years, Michael embarked on a trip around the world and an inner journey that would completely transform him.
Click to Listen
Subscribe on iTunes CLICK HERE | Stitcher |  Google Play | The Blaze Radio Network
Michael O'Neal "Flying Solo" On Purpose
In this Episode..
Learn How To:
Harness the power of great customer service experiences & create them in your life & business
Identify the invisible formula for success
Use one word.. YES! to create more opportunities
Plus..
The key to making friends
How the words "star-batrage" and "bar-batrage" transformed Michael's business and life and they can work magic for you too!
Resources mentioned during this episode
[Podcast] The Solopreneur Hour Podcast
[Podcast] Hines Ward Show
[Blog] SoloHour.com
[Coaching] Solo Lab
[Michael's Favorite Podcast] Off Camera With Sam Jones
The Sexy 7 
[Book] Michael Suggests these books and reading them in this order:
6) "Crush It"
7) "Zag"
Instagram | Twitter | Facebook
Discover Previous Episodes
If you enjoyed the show, please rate it on iTunes and write a brief review. That would help tremendously in getting the word out and raising the visibility of the show.
Cheers! To YOUR Life "On Purpose"
-Justin
P.S. Are You On Purpose? – I have a great newsletter. Get Tips, Tricks, & Inspiration in My Exclusive All Access Newsletter. Learn Dozens of Ways You Can Create More Freedom.. Living "On Purpose!" CLICK HERE to gain exclusive access..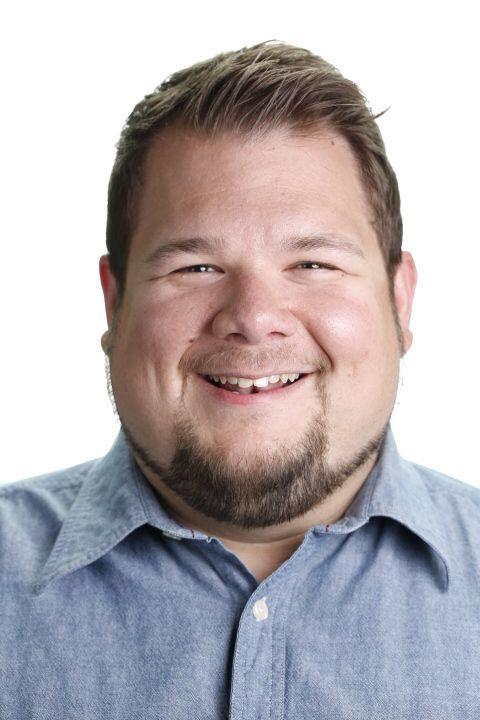 Justin Barclay 
Email: Justin@JustinBarclay.com
If you enjoyed this post please SHARE, retweet, and comment 
Comments
comments