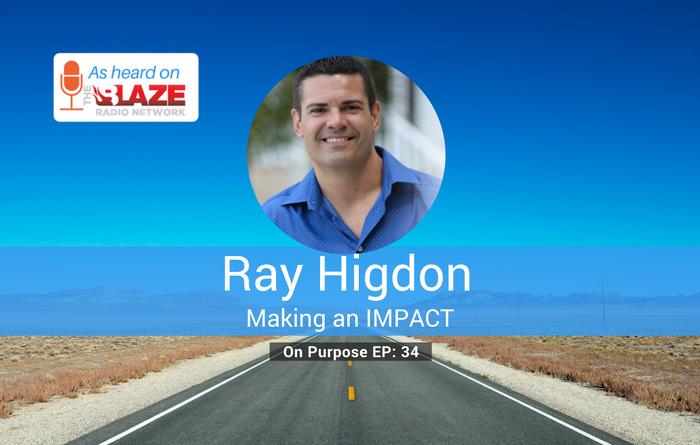 From foreclosure to 7-Figures. Learn how Ray Higdon turned his rock bottom business into rock star success.
Click to Listen
Subscribe on iTunes CLICK HERE | Stitcher |  Google Play | The Blaze Radio Network
Impact "On Purpose"
Every week, I interview high performing people on my podcast and dissect what it is that sets them apart.
This week, I had the pleasure of sitting down with Ray Higdon.
If you don't know Ray, he's a BEAST!
An MLM / Network Marketing top-earner who's turned his biz into a global training and coaching empire.
But it wasn't long ago that he sat in his home ducking calls from collection agencies.
People pounding on his door.
Cutting his lights off.
Because he couldn't pay his bills.
But in the blink of an eye, he made a simple single decision.
And since he's gone from foreclosure to a fortune..
Making multiple 7 figures in his business last year alone.
How did he do it?
And how can you flip the switch in your life too?
In this Episode..
Learn:
How one going for "No!" led him to YES!
How to turn your pain into purpose
How Ray went from foreclosure to fortune
Listen
Resources from this episode
| FREE Videos | Learn How To Be a 3 Minute Expert
| Book | Go for No! Yes is the Destination, No is How You Get There
Discover Previous Episodes
Cheers! To YOUR Life "On Purpose"
-Justin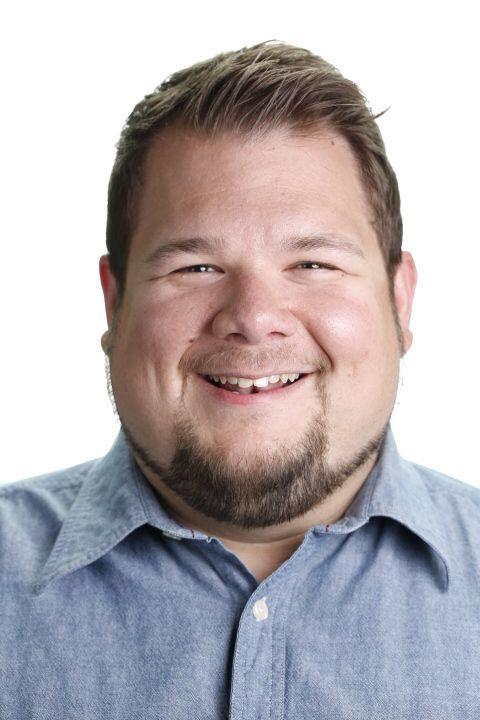 Justin Barclay 
Email: Justin@JustinBarclay.com
P.S. Are You On Purpose? – I have a great newsletter.
Get Tips, Tricks, & Inspiration in My Exclusive All Access VIP Newsletter. It's FREE.
Learn Dozens of Ways You Can Create More Freedom..  CLICK HERE to gain exclusive access..
And as a bonus.. I'll give you this little goodie once you're inside!
If you enjoyed the show, please rate it on iTunes and write a brief review. That would help tremendously in getting the word out and raising the visibility of the show.
<—– CLICK HERE TO SHARE
Comments
comments