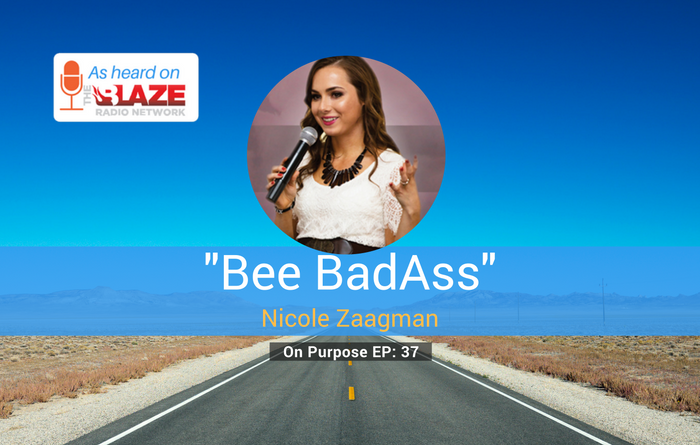 What keeps you from living the life that you really want? How do you turn a rock bottom moment into a rock star opportunity? Listen to hear how Nicole turned a major loss into her own personal gain and a way to pay it forward, giving back to the world.  What happens to us and how we deal with it can truly shape our destiny. But as it turns out, we're not the only ones with skin in the game. The choices we make have the power to impact the world. 
Learn how to break down barriers. Shatter the lies that stand in your way. Live a life full of passion and fire.
Click to Listen
Subscribe on iTunes | Stitcher |  Google Play | The Blaze
"BADASS On Purpose"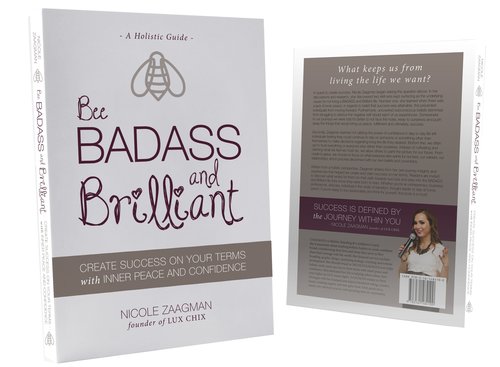 Nicole Zaagman
Holistic Branding & Confidence Coach, Founder of LUXCHIX,  Author of Bee BADASS and Brilliant
..more about Nicole
In this Episode..
What keeps you from living the life that you truly dream of
How to "Bee" your best most powerful self
How to tap into the true potential you have inside
Listen
Resources from this episode
| Books | Bee BADASS and Brilliant: A Holistic Guide to Create Success on Your Terms with Inner Peace and Confidence
Cheers! To YOUR Life "On Purpose"
-Justin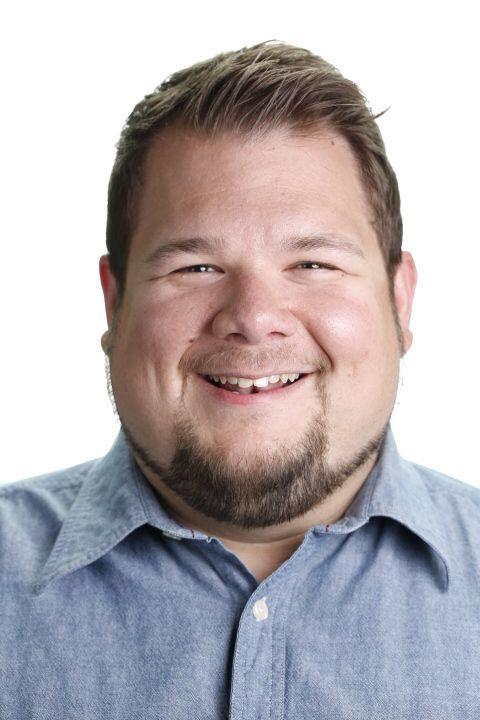 Justin Barclay 
Email: Justin@JustinBarclay.com
P.S. Are You On Purpose? – I have a great newsletter.
Get Tips, Tricks, & Inspiration in My Exclusive All Access VIP Newsletter. It's FREE.
Learn Dozens of Ways You Can Create More Freedom..  CLICK HERE to gain exclusive access..
And as a bonus.. I'll give you this little goodie once you're inside!
If you enjoyed the show, please rate it on iTunes and write a brief review. That would help tremendously in getting the word out and raising the visibility of the show.
<—– CLICK HERE TO SHARE
Discover Previous Episodes
Comments
comments