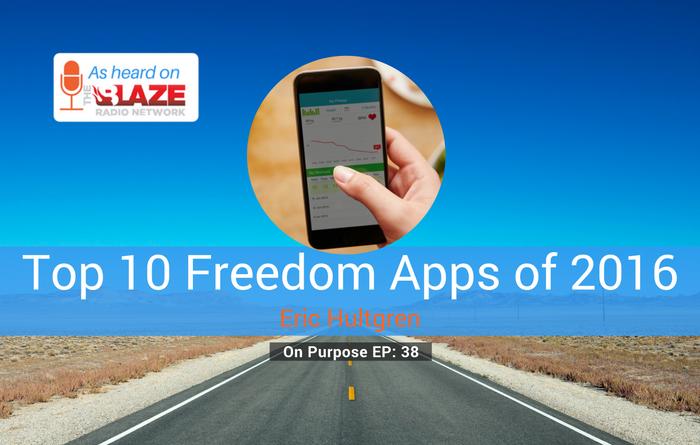 What if you could get more done in your day? What if you could zero-in on what truly matters.. Turn off the static. Cut through the noise.
Now, you can use technology as an advantage instead of a distraction. Here are the top 10 apps you can use right now to create more freedom in your life and business.
Click to Listen
Subscribe on iTunes | Stitcher |  Google Play | The Blaze
"Productive On Purpose"
Justin and 3x "On Purpose" guest, Eric Hultgren, talk about their favorite apps and technology that make your life easier. Literally get done more of what matters with these top 10 tech gifts that can help you create more freedom and live the life of your dreams.
Guest Co-Host Eric Hultgren
Director of marketing @Mlive, CEO of Now Playing , host of Everything is Marketing, The Incredible Hult + Way of the Warrior podcasts + mass media prof​​
..more about Eric
In this Episode..
One cool trick Eric uses to get where he needs to go (on time) every time!
A simple solution to remember ever password you use
A great way to stay focused and and get more done
Listen
Resources from this episode
Eric
1) Headspace (meditation app)

Justin
2) Evernote (note taking app for multiple devices)

Eric
3) Waze (traffic reporting app)

Justin
4) Todoist (productivity app)

Eric
5) Adobe Spark (social media tool)

Justin
6) Focus at Will (audio for productivity app)

Eric
7) Zolt (news app)

Justin
8) Audible (audio books app)

Eric
9) Dark Sky (weather app)

Justin
10) 1Password (password managing app)
*Get my Top 7 Tools NOW – Some that didn't even make it on the show!
Cheers! To YOUR Life "On Purpose"
-Justin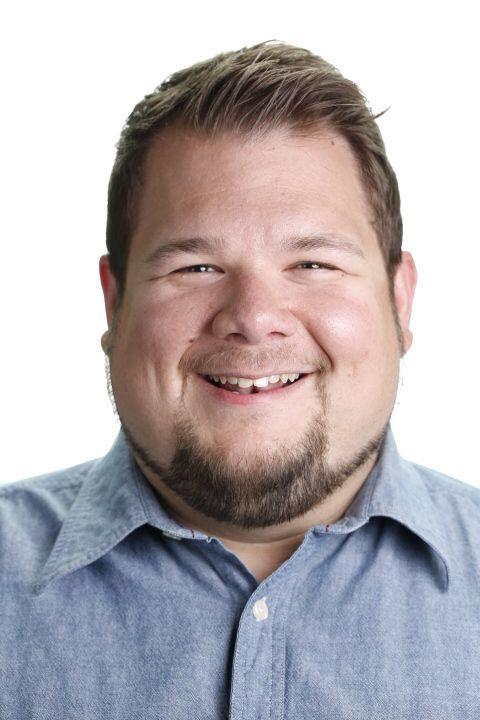 Justin Barclay 
Email: Justin@JustinBarclay.com
P.S. Here's another great resource. FREE Web Class: 7 Steps For taking Control in 2017.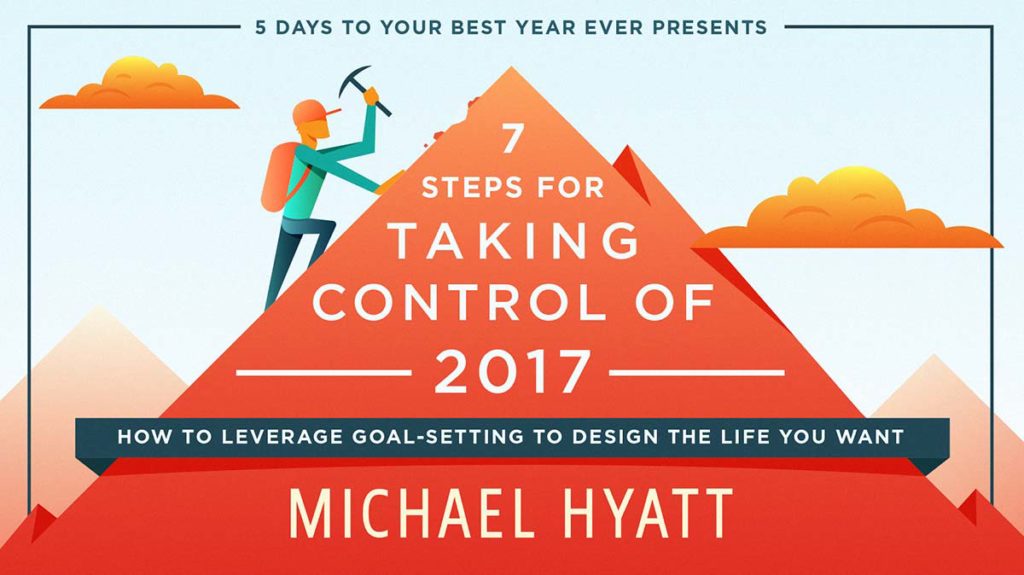 How to Leverage Goal-Setting to Design the Life You Want. Hosted by Michael Hyatt, top blogger and New York Times bestselling author. CLICK HERE to Reserve Your Seat Before Time Runs Out.
P.P.S. Are You On Purpose? – I have a great newsletter.
Get Tips, Tricks, & Inspiration in My Exclusive All Access VIP Newsletter. It's FREE.
Learn Dozens of Ways You Can Create More Freedom..  CLICK HERE to gain exclusive access..
If you enjoyed the show, please rate it on iTunes and write a brief review. That would help tremendously in getting the word out and raising the visibility of the show.
<—– CLICK HERE TO SHARE
Discover Previous Episodes
Comments
comments