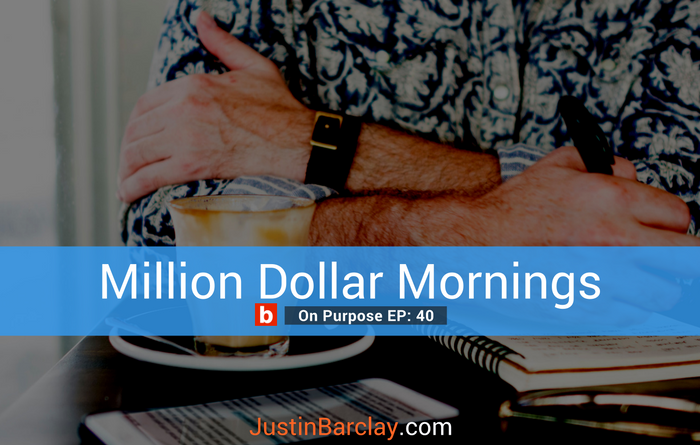 How can you set yourself up for a monumental win every day before you even get out of bed? Listen to some of the secrets of the most successful. Learn how to get more done in the early morning hours, than most do all day!
Click to Listen
Subscribe on iTunes | Stitcher |  Google Play | The Blaze
Create a priceless morning every day
In this episode learn..
Why mornings matter and how to use them to score BIG in your life
One little 2-minute hack that can make a difference ALL day!
How to make the shift from night owl to early bird so you can soar to freedom
Resources
Sleep Cycle [App]
My secret morning elixir recipe (email me! Justin@JustinBarclay.com)
Plus, some other great apps I mention..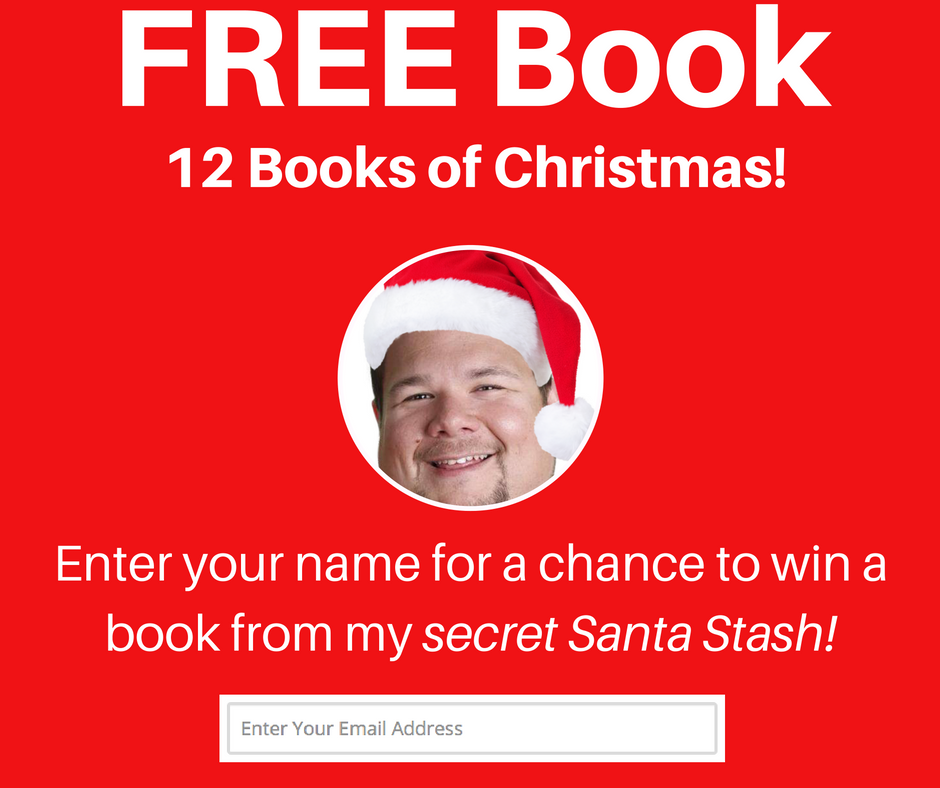 CLICK HERE to get in the running for a FREE book from my secret stash!
Listen
Cheers! To YOUR Life "On Purpose"
-Justin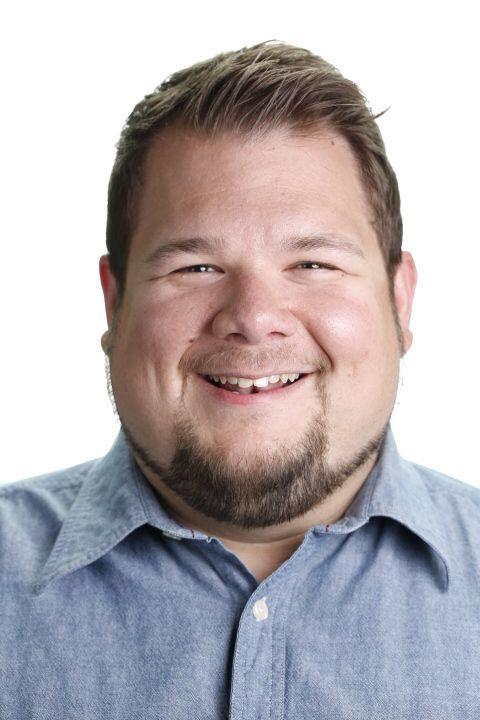 Justin Barclay 
Email: Justin@JustinBarclay.com
P.S. Are You On Purpose? – I have a great newsletter.
Get Tips, Tricks, & Inspiration in My Exclusive All Access VIP Newsletter. It's FREE.
Learn Dozens of Ways You Can Create More Freedom..  CLICK HERE to gain exclusive access..
If you enjoyed the show, please rate it on iTunes and write a brief review. That would help tremendously in getting the word out and raising the visibility of the show.
<—– CLICK HERE TO SHARE
Discover Previous Episodes
Comments
comments