LIVE EVENT REPLAY: Exclusive Recording Reveals a Simple Solution Anybody Can Use To Level Up Any & Every Area Of Your Life To Create More Freedom Instantly. Here's One Wildly Successful Entrepreneur's Strategy…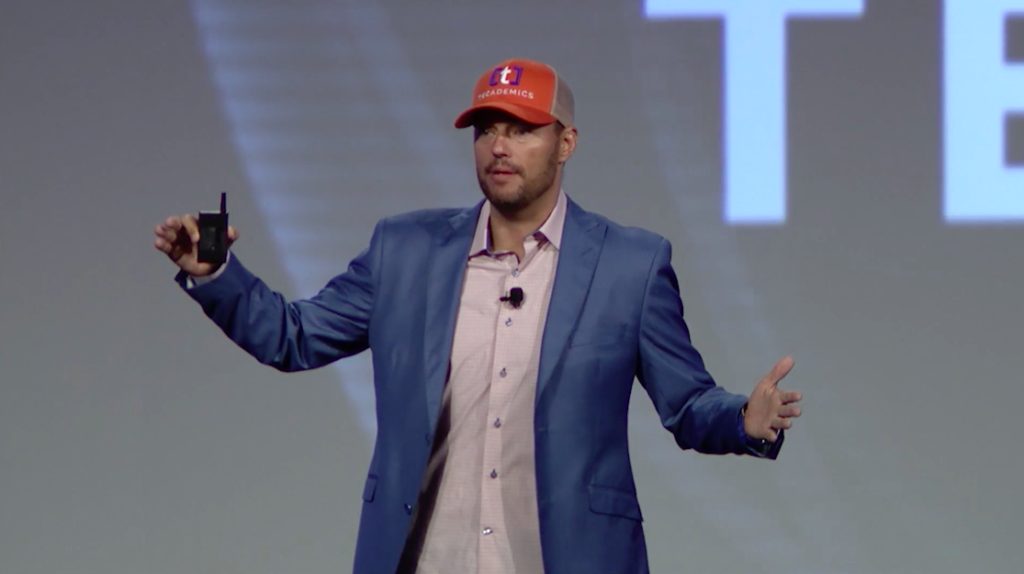 In this video, you'll learn..
How to "level up" any area of your life in a fun way to create more freedom
The Simple 3 Step Formula You Can Use Instantly To Discover Your Passions 
And the best part is, when you put this simple strategy to work, it will never feel like it. You'll actually enjoy the personal growth and self-development process.
Yup, you can raise the bar and actually have fun in the process!
It's the simplest and most pain-free way to grow any key area of your life and in this free video, Chris Record shows you exactly how to do it.
Just click the button to register for free Tecademics membership and enjoy this free video and dozens of others inside.