I pretty much LOVE this guy!
Gary Vee is a legend in the marketing world.
His story is epic.
He's the son of two parents who immigrated to the US when Gary was very little.
His dad taught him his trademark hustle and work ethic early on.
The family literally clawed and scratched their way to the top (pulling themselves up).
You can read all about how Gary's dad worked to scrape together enough money to buy a small liquor store and finally turned that small store into the thriving business it is today, online, at WineLibrary.com.
That same hustle helped Gary make his mark on a marketing community that had NEVER seen what he was able to do.
Of course, everyone wanted to know "HOW?"
He's since written two NY Time's Best Sellers, "Jab Jab Jab, Right Hook" "The Thank You Economy" & "Crush It."
In 2009 Gary launched Vayner Media. They run cutting edge campaigns for major brands you would definitely recognize.
As solid as his credentials seem to be, his advice in this video is even more flat-out, in your face, blunt, & TRUE!
We've become a complacent people. OnDemand, the customer is always right, & Netflix bing watching have warped our minds.
We blame.
We shrug off responsibility.
And we refuse  it all together.
Some of the very marketing of the past is responsible for the world we see today.
Every single problem in life must be caused by "bad genes, fate, or bad luck."
It couldn't possibly be OUR fault..
Gary's calling B.S.
And so am I.
It's about time somebody said it..
p.s. Make sure you subscribe to Gary's YouTube​ channel. He's CONSTANTLY putting out AWESOME stuff.
Pick up Gary's books on Amazon.. I've read them all.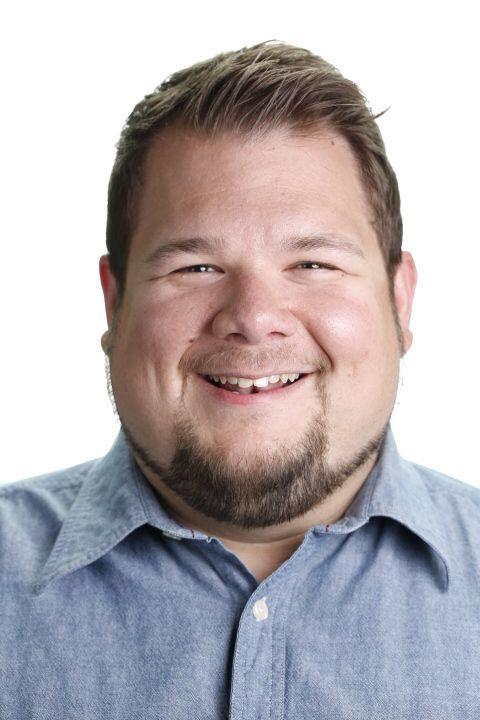 Justin Barclay
Email: Justin@JustinBarclay.com
Phone: 616-536-1717 (Yes! I answer!)
p.s. How can I help?
 Is something just "holding you back?"
I'd love to hear from you! Leave me a comment or send me an email and tell me what you're struggling with!
If you enjoyed this post SHARE, retweet, and comment please 
Comments
comments