Confessions Of A Former Chronic Procrastinator…
Look Inside My Toolbox!
I'll come clean..
I'm a recovering chronic procrastinator.
Yup, I've struggled with it for years..
I love to put off the most important things for easy more trivial pursuits.
I enjoy a life of leisure. (But who doesn't right?!)
The kicker is, I know IF I really want to move the needle, IF I really want to make a difference,
I have to FOCUS!
And focus on the important things.
Production and focus are one thing but the better question is WHAT are you focusing on?
I used to focus on little time stealing activities that made me FEEL like I was getting a lot done, but in reality, I was just treading water.
I don't know how many times I've straightened my desk up or even cleaned the office just to avoid what I really SHOULD be doing.
Have you ever been there before?
Do you know what I mean?
When I'm working online, I can find myself down a "rabbit hole" quick! Facebook, Twitter, or various blogs SUCK me in!
Oh.. don't even get me started on YOUTUBE!
BUT..
The first step towards action is awareness.
I know these things cause problems.
And instead of getting into the deep WHY of how they're happening..
I'll give you something simple you can put to work NOW!
One Of My Favorite Apps: Inside My Toolbox
It's a simple app I've been using for a little while now. My buddy Robert Minarich told me all about it.
It's called The Momentum App.
It keeps me focused, especially when I'm working online!
Watch my quick 3 min video to see why I love it and what it does!
Q: Are you a procrastinator?
Q: What are some of the things you do?
Q: What are the major income producing activities you should be focused on in your business?
btw, I have a great newsletter. I give plenty of tips, tricks, and free stuff out every day. Just put in your name and Get Free Stuff!
Cheers! To YOUR "Life on Purpose"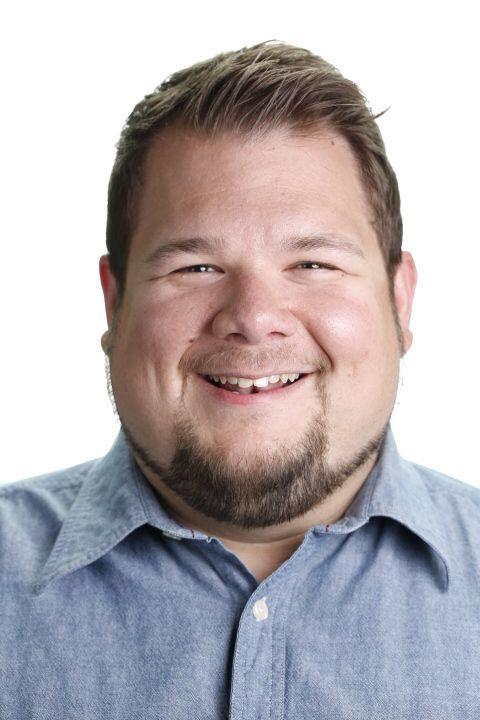 Justin Barclay
Email: Justin@JustinBarclay.com
Phone: 616-536-1717 (Yes! I answer!)
I'd love to hear how this helped you! Leave me a comment or send me an email.
PS: Check out this video of my buddy Justice FIRING HIS BOSS! Click Here to watch it all go down!
If you enjoyed this post SHARE, retweet, and comment please
Comments
comments