Your Life (In Jelly Beans)
Late last night, a friend sent me this video.
I got chills..
After I read what my good friend wrote to me.
He saw this video that I made yesterday..
Right after reading the email I sent out with it.
He said he feels like "God is speaking" to him.
You can read it and watch my video here.
btw, if you put in your name and email, I'll send you the same kind of thing my buddy Arron got yesterday.
You'll never have to miss out. Get Free Stuff!
Q: What are YOU going to do today?
Cheers! To YOUR "Life on Purpose"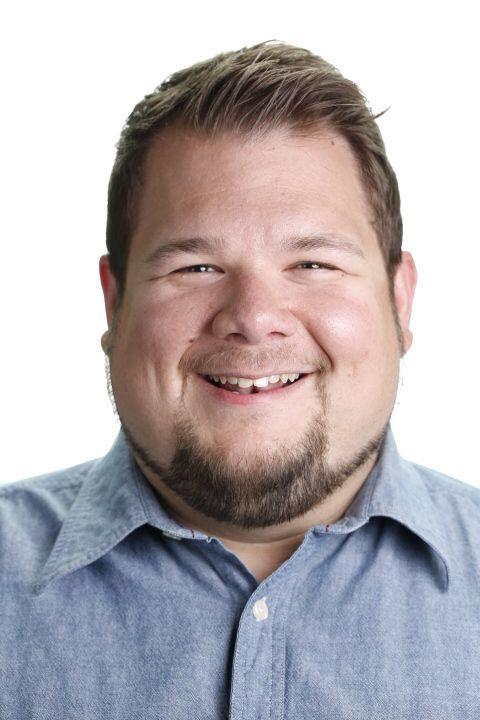 Justin Barclay
Email: Justin@JustinBarclay.com
Phone: 616-536-1717 (Yes! I answer!)
I'd love to hear how this helped you! Leave me a comment or send me an email.
PS: Check out this video of my buddy Justice FIRING HIS BOSS! Click Here to watch it all go down!
If you enjoyed this post SHARE, retweet, and comment please
Comments
comments